Dreamstate was a success! This was the best run festival I've attended to date. Insomniac really does put the fans first!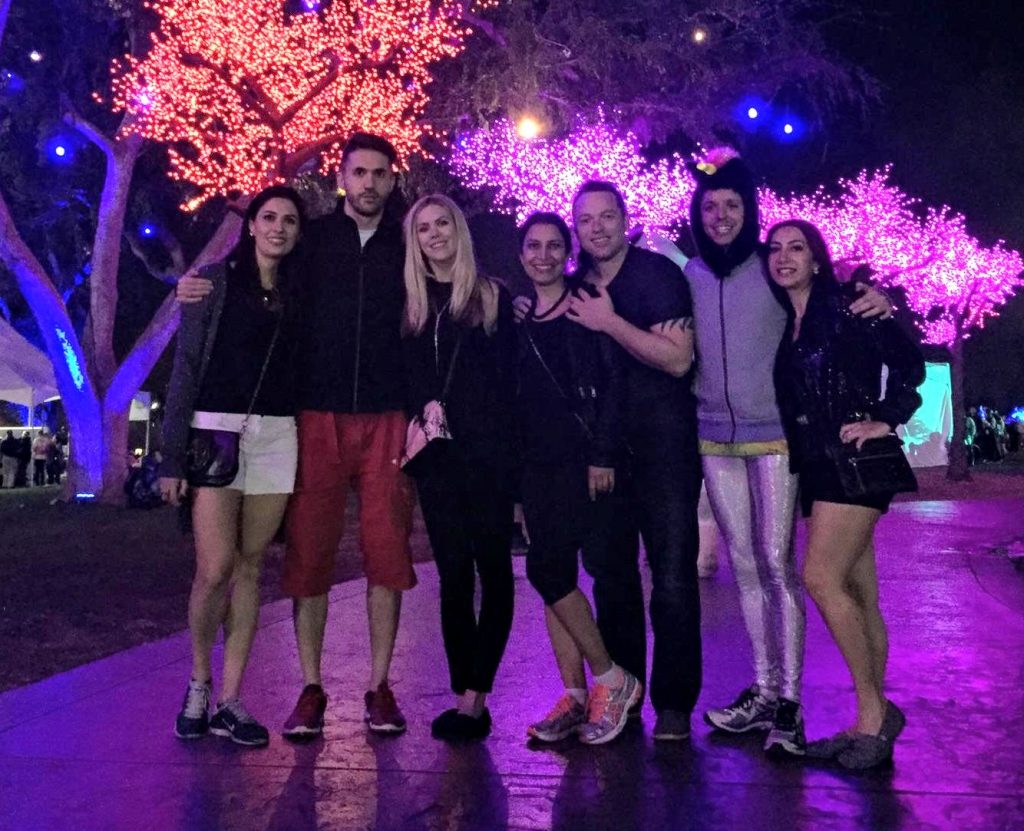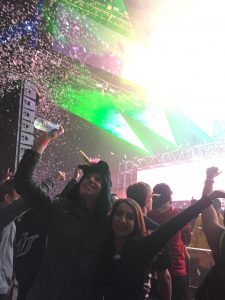 The only issue we had was with the weather. Both days it dropped below 10°C. Once you got dancing though, you kept warm. The unicorn hat I was wearing also kept my head warm.
This was Mariet's first time at a Trance festival, so It was interesting to talk to her about her about the music and culture through the view of fresh eyes. I was happy to be part of her experience!
After checking in to our AirBnB in Los Angeles, Ali's cousin invited us over for dinner at his place in Beverly Hills. It was a legit house on the hill. His hospitality was amazing with great Persian food on the menu.
My first introduction to authentic Iranian food included: Fesenjan (Chicken in a walnut and pomegranate stew), Sabzi Polo (Rice pilaf with Lamb), Salad Olivieh (Potato and chicken salad), and Kuku (almost like a frittata).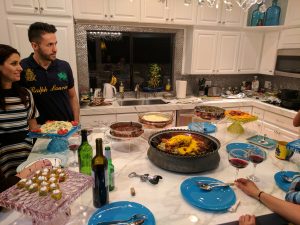 I'm already missing the gym, expected since I haven't had a workout in almost a week now. Now that we're in Los Angles for the rest of the week, I'm hoping I can hit a Bodypump class at a Hollywood 24 Hour Fitness.
Last night I realized I made a small mistake! Shaun and Mona are leaving for Toronto on Wednesday at 12:40. I was able to find a flight to my next destination that also departed at 12:40, so I booked it.
It wasn't until yesterday did I realized that my flight departs Thursday instead of Wednesday! Whoops! So I need to figure out what I'm going to do and where I'm going to stay on Wednesday night.